Sri Chinmoy Poetry Festival
in a garden-like meditative setting
The Sri Chinmoy Poetry Festival is a real festival traditionally held every summer in New York City. The first Festival was held in 2009. The 2020 focus is Voices of Hope shared here since we had to forego meeting together this summer. The Festival's focus is the spiritual poetry of the great "student of peace" for which it is named but it encompasses a broader exploration of life through the arts. Read More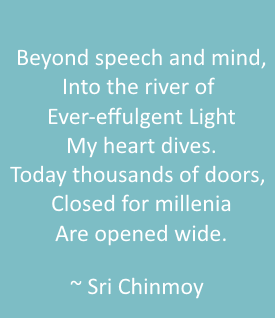 Praise for Sri Chinmoy's Poetry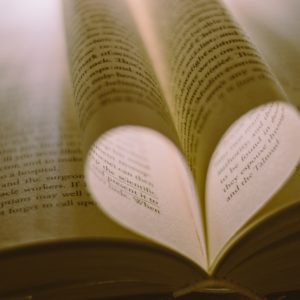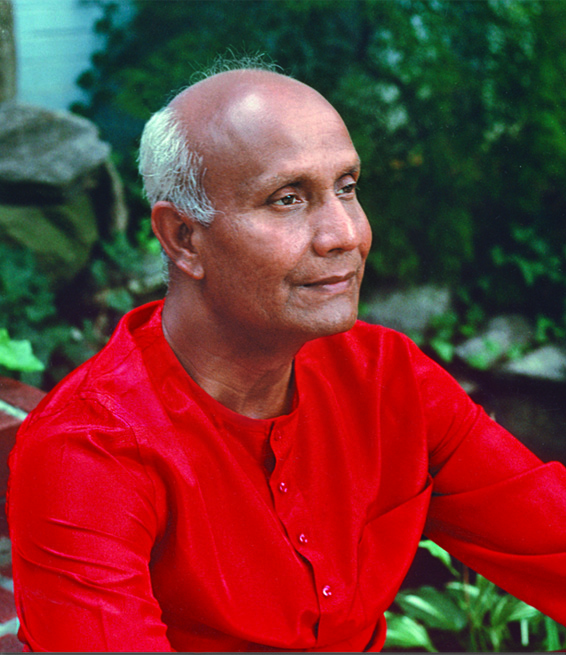 Seer Poet and Inspiration Behind the Poetry Festival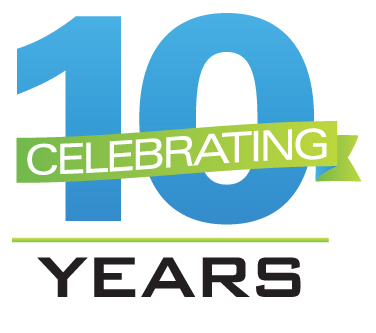 2019 Festival Highlights
The Sri Chinmoy Poetry Festival celebrated its 10th anniversary on Friday, August 23rd with poetry, music and more.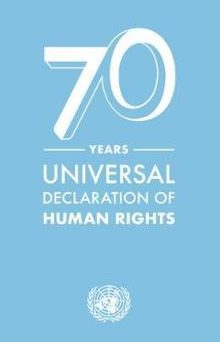 2018 Festival Dedicated to Universal Declaration of Human Rights
The Festival honored the 70th anniversary of the Universal Declaration of Human Rights through poetry, music and song. The Universal Declaration was spearheaded through the United Nations General Assembly by Eleanor Roosevelt 70 years ago in December 1948.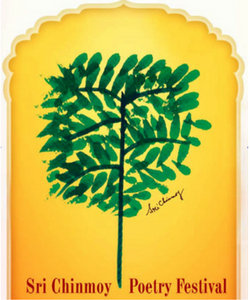 2017 Festival Highlights
The 2017 Festival featured a celebration of the 2nd edition of "Happiness, The Delight-Tree: An Anthology of Contemporary International Poetry."
View Some Scenes

From the Inspiring and Beautiful Evening.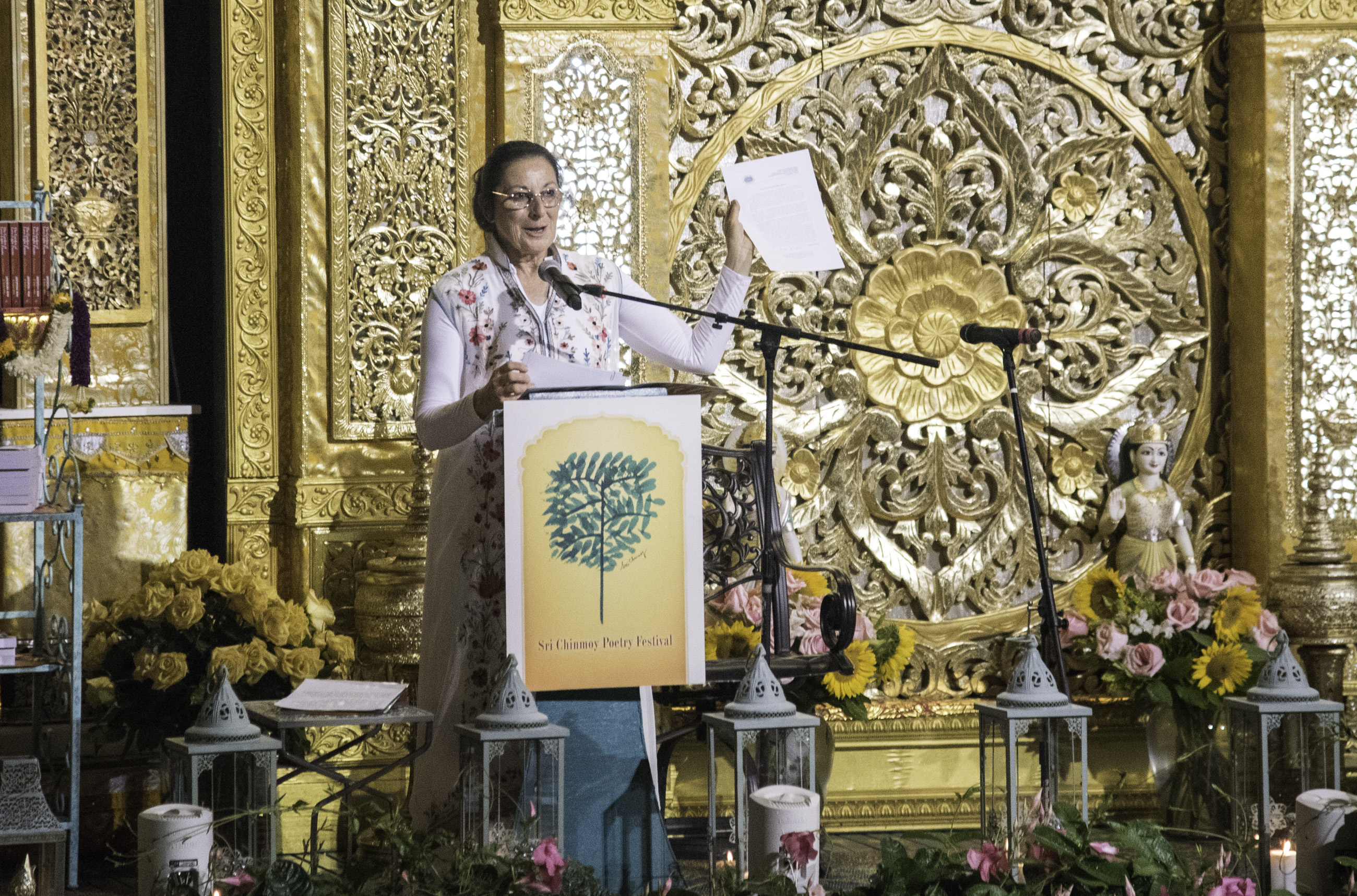 2016 Festival Highlights
The 2016 Festival was held in an idyllic outdoor setting last August with an international audience of over 700.
Presenters Included:
Ambassador Anwarul K. Chowdhury

Professor Neelima Shukla-Bhatt

Vocalist and Musician Debashree Bhattacharya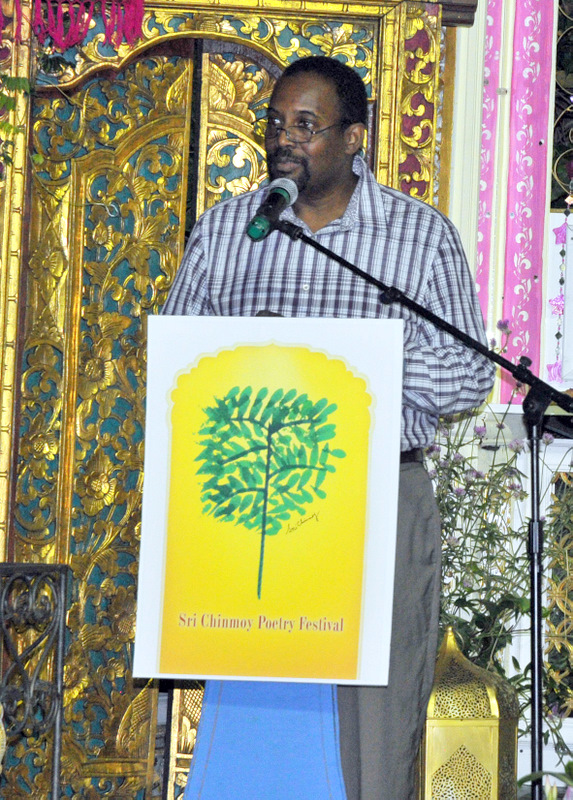 Reggie Harris - 2011 Festival Participant
Poet Reggie Harris of Poets House, a national poetry library and literary center located in New York City.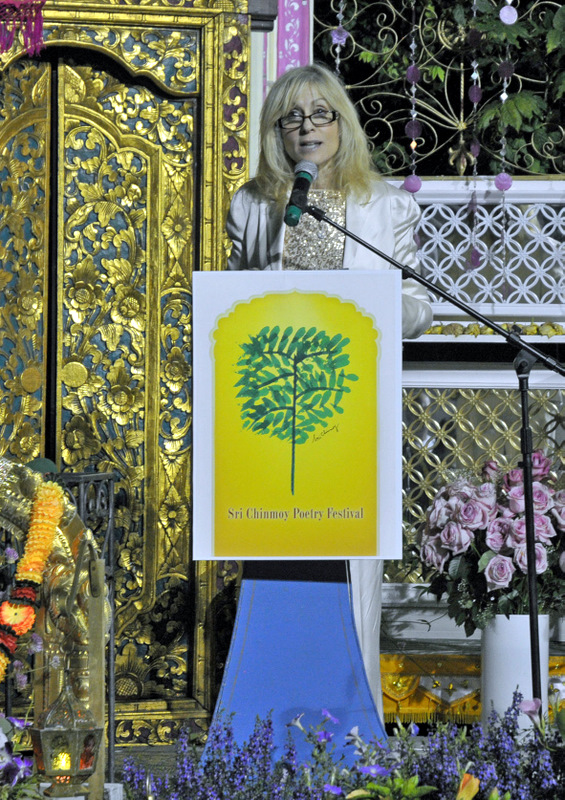 Madhurima Judith Light - 2011 Festival Participant
Actress and Broadway Performer

Inspired the Audience with a Reading from My Lord's Secrets Revealed

A Poetic Conversation between the Supreme Father and His sweet children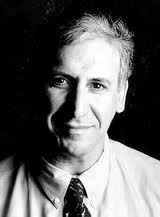 Ed Hirsch - 2010 Festival Keynote Speaker
Best-Selling Author and Poet

Extraordinary Communicator of all that Poetry Has to Offer

Former Chancellor of The Academy of American Poets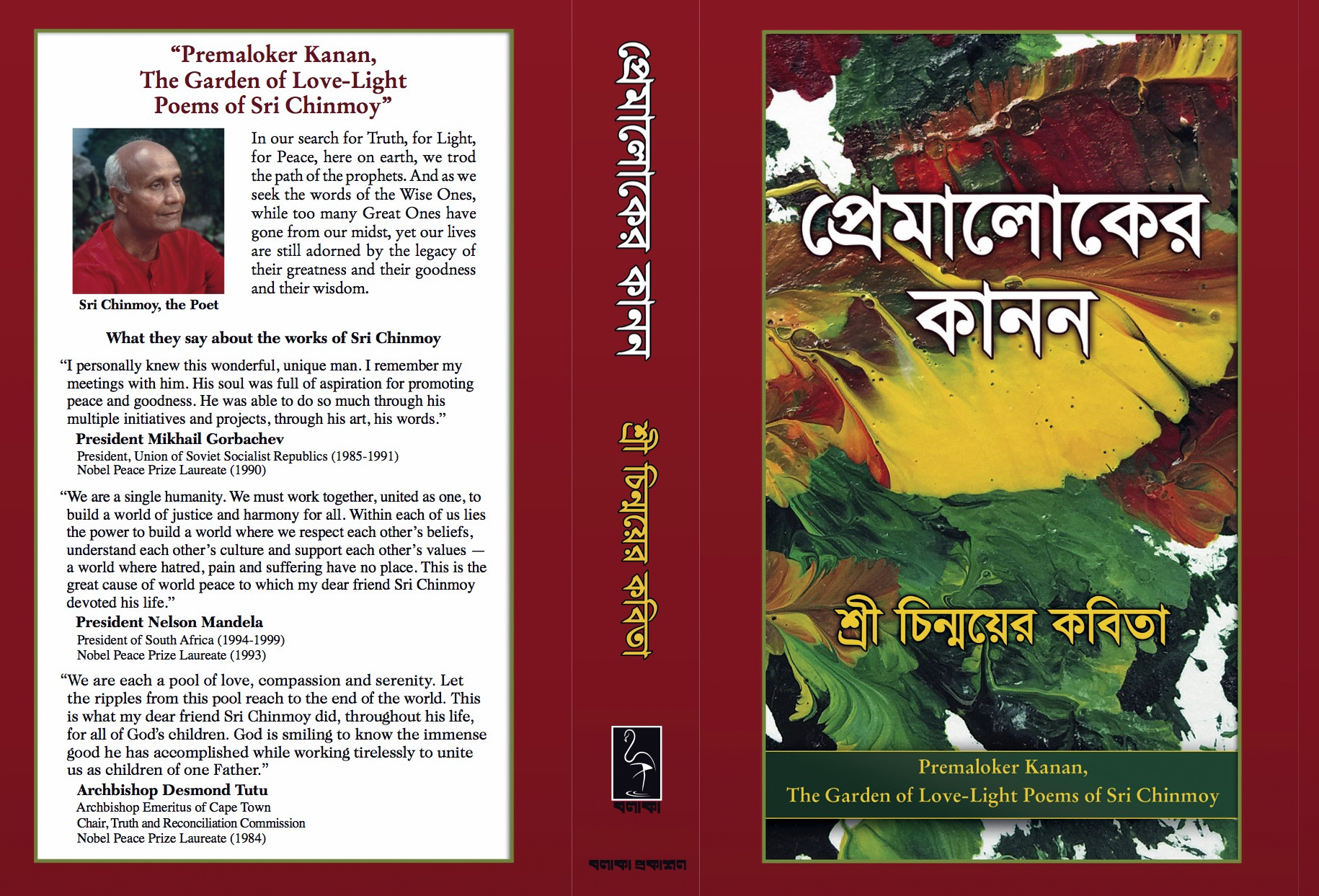 The Garden of Love Light Book in Bilingual Edition
140 classic poems written Sri Chinmoy between 1948 and 1974 now published in a bilingual edition of the two languages in which it was written.
Introduction by Professor Karunamaya Goswami, Principal of the Cambrian Center for International Studies in Bangladesh.
Poems by Sri Chinmoy
I shall collect flower-poems
From the garden of Light.
Therefore, I am flying in the sky
With the southern wind.
I have no one with me.
All alone, endlessly I am flying,
And I am all lost in the beauty of teaming clouds.
~ Sri Chinmoy
Your Favorite Poems
Here is a gathering of favorite poems submitted by our readers.

"Let's remake the world with words"
Let's remake the world with words.
Not frivolously, nor
To hide from what we fear,
But with a purpose.
keep reading this poem
Let's,As Wordsworth said, remove"The dust of custom" so thingsShine again, each object arrayedIn its robe of original light.
And then we'll see the worldAs if for the first time,As once we gazed at the belovedWho was gazing at us.-Gregory Orr, Concerning the Book That Is the Body of the Beloved, Copper Canyon Press, 2005. submitted by Sharani Robins, East Providence, RI, USA